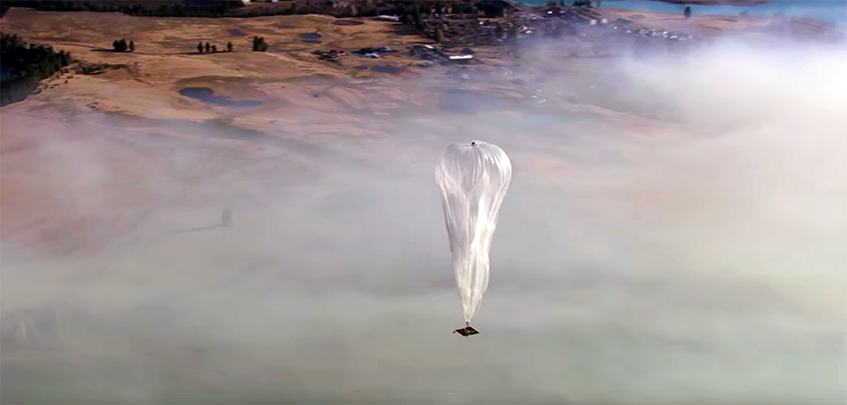 Devastated and disconnected by Hurricane Maria, there's a chance Puerto Rico might get some help from Google's helium wi-fi balloons.
Google has gone to the UN for help in bringing its Internet balloons effort, dubbed Project Loon, to more remote areas of the world.
Google's "Project Loon" could bring Internet access to people across the globe that have never logged on before, and the entire operation depends primarily on helium balloons.