Every few years you'll hear about a helium shortage and that the world is running out. One of the questions we hear is, "Can we make helium?"
We can make almost anything
In this day and age, it seems humans can manufacture almost anything. Our species has created some of the most magnificent and seemingly impossible structures all around the world.
We've created incredible technologies, from computers that fit in our palms to the Large Hadron Collider.
We have made unbelievable advances in the sciences, like shooting a beam that traveled 300 times faster than the speed of light. Or slowing down and stopping light as if it were a physical train that we could put the brakes on.
Humans have MADE black holes in a lab. We've proved teleportation is possible and actually SHOWED it in action using diamonds.
The point is, if we can solve these impossible achievements, we could make something as simple as helium gas right?
Naturally made helium
To answer that question, we need to understand where helium comes from. How is helium made originally?
Helium gas on Earth is actually a natural byproduct of decaying radioactive materials, specifically uranium and thorium. This radioactive decay, as you might imagine, takes an awful lot of time.
This is why you hear about helium reserves being depleted and fears that the planet is running out of the gas. Think of it like oil – whatever we currently have in the ground is it and when it's gone, that's it. Thankfully, we have TONS of helium. Zephyr can give you a free helium quote any time!
And that begs the question – can we make helium?
Can we make helium?
The quick answer is no. Can we harvest and manipulate uranium and thorium? Well, you know that answer, yes.
The actual issue is really a simple one. We cannot speed up time. We can do all sorts of things with uranium obviously, but we can't force it to decay so that we can capture the released helium gas.
That answer is valid today, however. In the future – who knows?
Can we make helium in the future?
A scientist has to keep an open mind, otherwise there would never be an advancement made on this planet.
The reason for the opening list of scientific feats in the top of this article is to show the incredible things we've done that 50, 25, even 10 years ago would have been laughed at.
The reality is, we are figuring out things that seemingly defeat nature and time themselves.
So while we aren't scientists, we like to keep a similar open mind that truly anything seems to become possible the more we learn and the more advanced our technologies become.
Can we make helium today? No. Impossible.
Can we make helium in 50 or 75 years? It might be possible!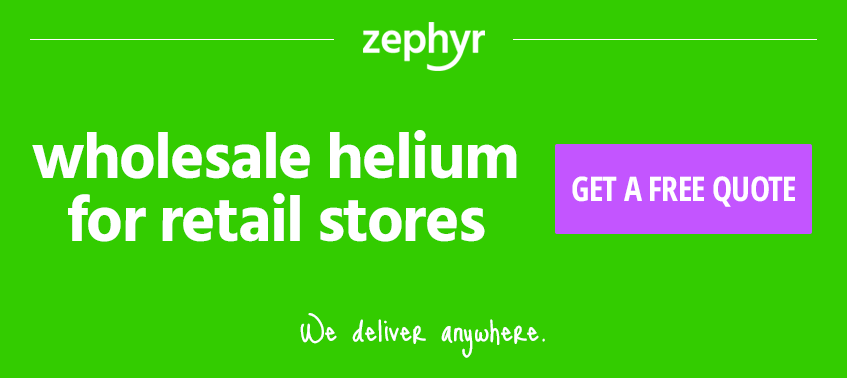 Sources: New York Times, ABC Science, Seeker, New Atlas