On Feb. 23, rapper Towkio dropped his debut album, WWW. Two days earlier, he literally dropped it — from 100,000 feet up in a helium weather balloon. [Warning: Language]
On February 21, the Chicago artist climbed into a claustrophobic cockpit attached to a large helium weather balloon, carrying his new album.
For what must have been an incredibly long two hours and 13 minutes, he ascended up to the stratosphere — where the curve of the Earth can be seen as well as the blackness of space above. Launching smaller balloons from your retail stores? Get a free helium quote from us here!
He peaked at an altitude of 92,575 feet before the helium weather balloon popped, leaving him free-falling for several seconds before the parachute deployed.
It took another two hours and 15 minutes to descend back down the ground, which the artist immediately knelt down to kiss.
After four hours, twenty-eight minutes and twenty-eight seconds, the incredible trip was successfully completed.
Second album, first artist
This isn't the first time an album was dropped from the edge of space. You might remember our 2016 story about Mike Posner's collaboration with GoPro, in which he "dropped" his music from 105,000 feet.
The difference between Posner's stunt and Towkio's, was that Posner didn't actually go up with his album. It was simply attached to a helium balloon with a camera and sent up to the stratosphere.
As far as we can find, Towkio is the first artist to actually travel up to the stratosphere with his music. In our opinion, that alone is worth picking up a copy of the album!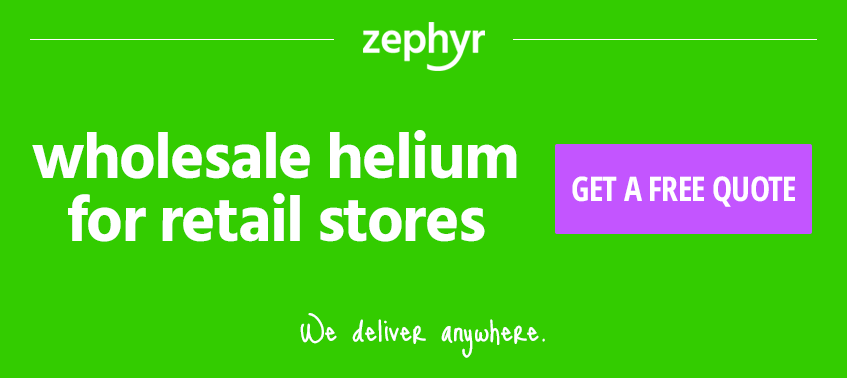 Source: YouTube/Towkio