The smallest known vortexes, with cores just an atom in diameter, have been discovered hidden inside tiny droplets of helium.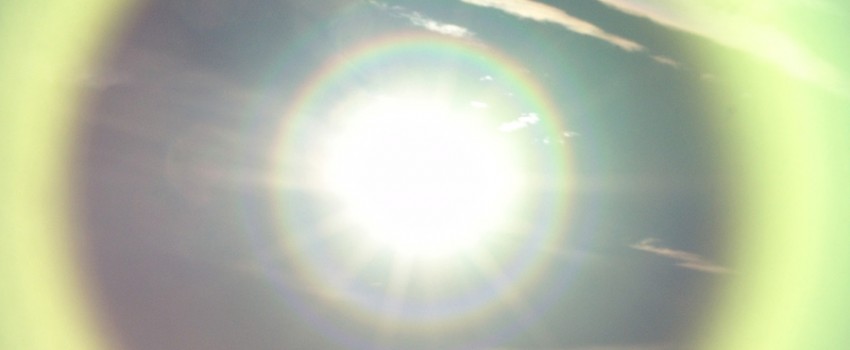 Perhaps the most interesting fact in the recorded history of helium is where it was discovered. We didn't find it on our planet. In fact, it was first discovered over 92,900,000 miles away from Earth.
1868
August 18 of 1868— a full 93 years before the first human went into space, French astronomer Pierre-Jules Janssen spotted an odd yellow line in the
On May 6, 1937, while attempting to land at the Naval Air Station in Lakehurst, New Jersey at the end of a two-day transatlantic flight from Frankfurt, Germany, the Hindenburg airship unexpectedly burst into flames and crashed to the ground. In just 32 seconds, the great Hindenburg was reduced to a fiery pile of rubble that consumed the lives of 35 of the 97 people onboard.
Why did it happen?